Why Social Media Management?
Did you know that 91% of sites ranking on Page 1 of Google use social media? Combining social marketing with your SEO campaign can have a dramatic effect on your website's search rankings!
Keeping up to date with the latest trends, and maintaining a regular posting schedule is time-consuming. If you're like most small business owners, time is generally in short supply.
When you outsource your social media management to RankPay, you can focus your energy where it's needed most.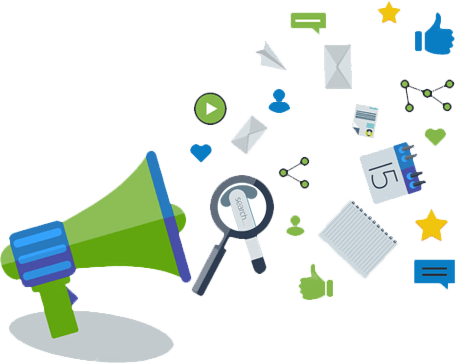 Why Outsource Social Marketing?
It's simple really. We'll take the time needed to capture your unique tone and position in your marketplace. Further, we'll provide your social media accounts with a steady schedule of relevant and pre-approved (by you) posts to engage your audience and earn new followers.
If you don't have social media accounts for your business yet, we can help you with that too. No extra charge! We'll setup your Facebook, Twitter, and Google+ accounts to help get the ball rolling!
We will start by learning your
business's tone, audience, and goals. We'll then craft a
social strategy to meet those goals month over month.
Every week that goes by without active social, is a lost opportunity.
CONTACT US FOR PRICING